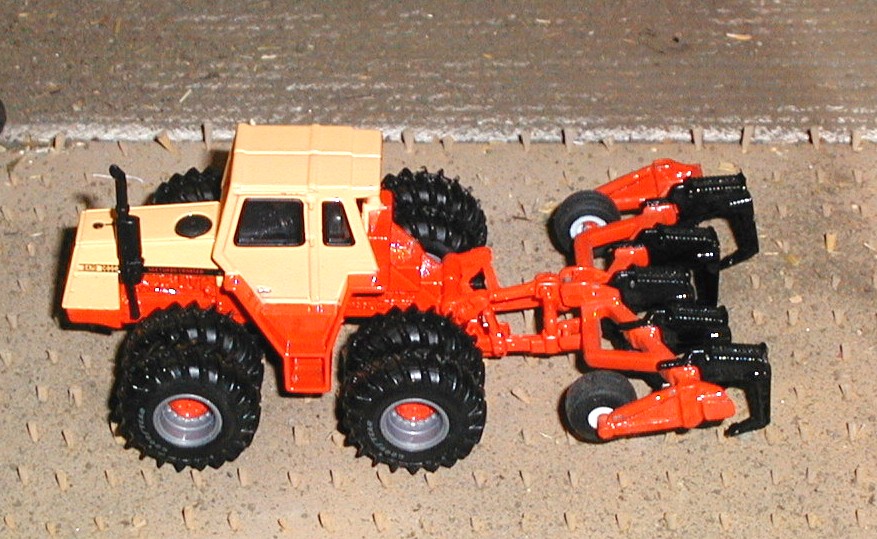 1/64 CASE 2470 WITH 5 SHANK V-RIPPER
Here's a Toy Farmer Case 2470 with 3 pt. hitch. Amazing that ertl made hitch so our 3 pt. items will work on it! With just one slight modifacation! Longer top link hook. We custom painted one of our 5 shank v-rippers for it. One sweet outfit! Tractor and ripper .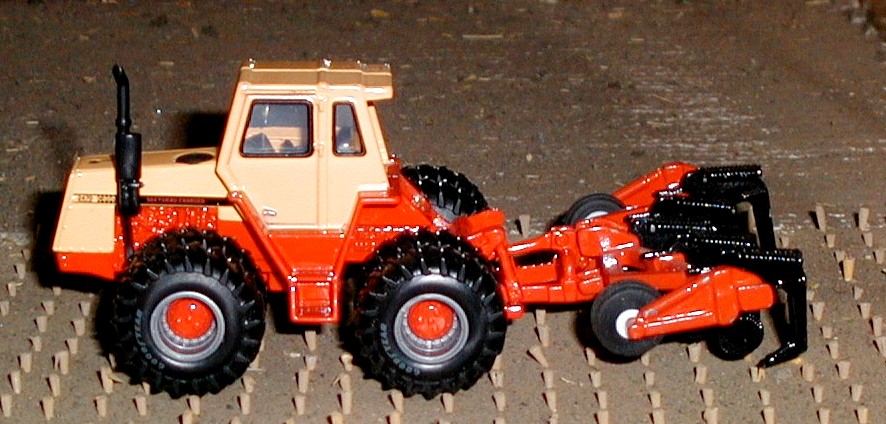 We still have a few these tractors New in Box $25.00 each!