Here's a F-350 with Service bed installed with our Crane, welder, air compressor, hose reels, lights, vise, and we'll install a set oxygen & accentylene tanks. Has rear hitch and light bar also!
We can build to your specs and paint any color! And can detail your service truck as you wish!
Below is another we made for customer!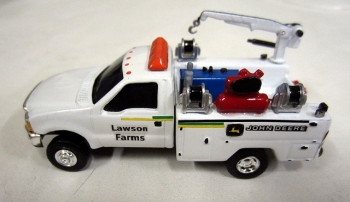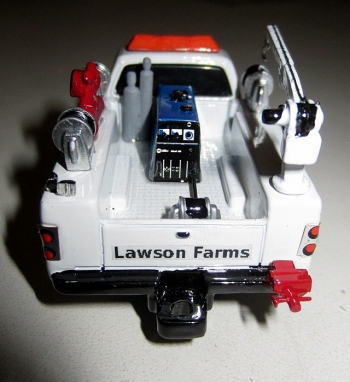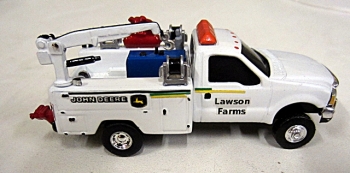 We have a limited qty. of Metal service beds in stock!