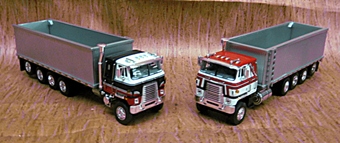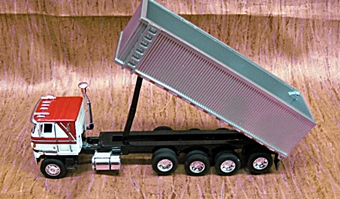 Above are a couple IH Transtars we did with smooth-corragated side and working grain door in rear. 27' beds with front and rear lift axles, rear trailer hitch. Under neath exhaust that customer wanted!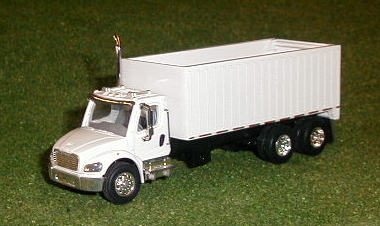 FD 120 Tamden Axle with 20' Bed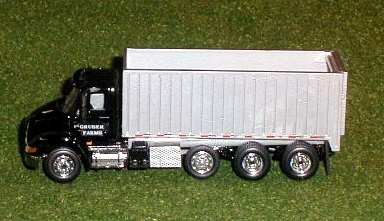 IH 8600 with one lift axle, tool box, rear hitch and 20' Bed. Gruber Farms.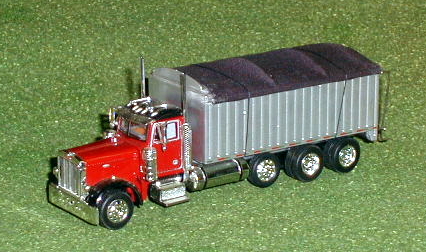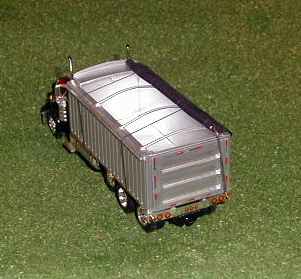 Pete 379 with 1 Lift Axle, working roll tarp, rear hitch with 20' Bed.
Sorry no working roll tarps at this time!
Sorry at this time we're not taking any new orders for these. As we have to get caught up on old orders for them! Thank you