Here's a few new gooseneck and tag axle trailers we have built. Can customize them many different ways. Stock colors are red, black, yellow and silver- aluminum. Other colors available, call or email. These are build to order! Thank you
24' Tag with triple axle, tandem axle or spread tandem axle, dovetail with wood floor. $45.00
24' Standard or High Gooseneck with tandem axle, dovetail with wood floor. $45.00
30' Standard or High Gooseneck with triple axle, tandem axle or spread tandem axle, dovetail with wood floor. $47.50
OPTIONS: Rear ramps $10.00, Underneath tool boxes $7.50, Winch with cable and hook $10.00 . We can remove dovetail if desired also. No Charge! Call or email for Custom lengths or anything else you may want.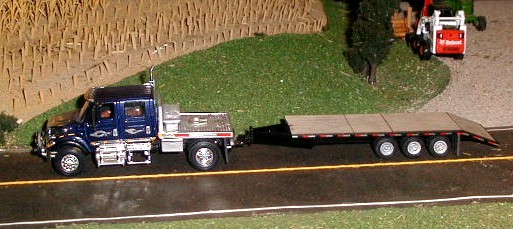 black or yellow 3 axle $45.00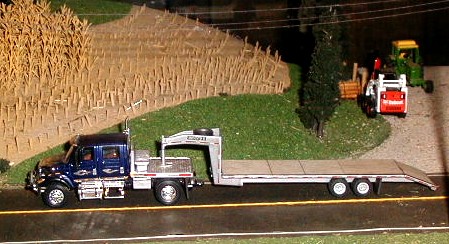 High or low 24' or 30' 2 axle $42.50 3 axle $45.00

30' yellow 3 axle with diamond screen deck. SOLD
Diamond screen isn't available from suppliers any more either.