11.50 to 14.50
Cast zinc with diamond plate floor and Cab Guard unpainted Available in Narrow for single wheel trucks or wide for dual wheels.
TRP 1020U Wide bed unpainted $11.50
TRP1028 Wide bed painted Aluminum $14.50
TRP1029 Wide bed painted Black $14.50
TRP1030U Narrow Bed unpainted $11.50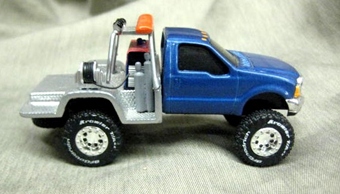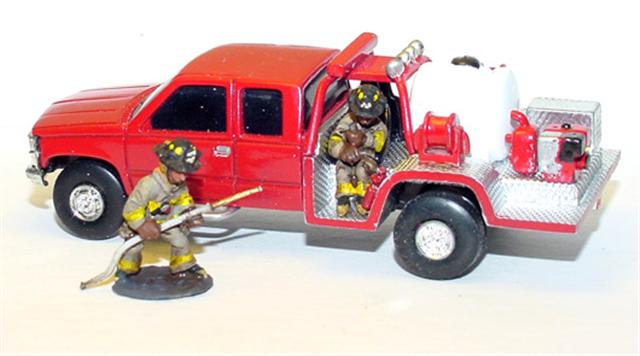 You can call or email to special order narrow beds painted. We can also paint either in other colors. Wild fire -1st attack trucks and Custom Welder trucks are built to order.