NEW CAST METAL 1/64 PULLING SLEDS with working wt. box
$
THESE ARE 1/64 scale!!! NOT LARGE ONES! 1 3/4" wide X 6" long!
Orginal CNC Aluminum sled was Designed by Mike Hoskins and is now manufactured and casted by Moore's Farm Toys. Movable weight box, GREAT detailing! We can make box move as it's pulled also ! And can customize and paint as you wish!
We are now casting these sleds in Zinc. Same high quality & detail as the aluminum ones! With a big price reduction!!!!!!!!!!!
THIS SLED IS VERY DURABLE. KIDS CAN DROP IT, STEP ON IT ETC. And it won't break. Only thing breakable would be Plastic Cab or string on movable wt. box. You tell us what you want and we'll give you a GREAT Price on One ! MILD TO WILD! Call or email us today! Check out our short video with box moving! http://s305.photobucket.com/albums/nn215/mooresfarmtoys/?action=view¤t=newitems12-09011.flv
Kit is $50.00 without cab. With our New Cab $55.00
Fully assembled, 1-2 color paint $95.00 with non working box! You can move -slide the box in different spots! Plastic sleds don't have working or movable box! And if when kids drop them or step on them they can break! So for a few more dollars you can have a metal sled that will last!
With working wt. box , moves when pulled 1-2 color paint $115.00.
Stock powder coat colors are red, green, black, blue, orange, yellow, silver-chrome. If you want other colors cost is more! unless you supply the paint. Custom Decals also cost extra!
Raisable-movable front pan wheels Aluminum rims,rubber tires ADD $20.00 or with plastic rim, vinyl tire $15.00
With Rubber movable front dirt shields so you can tow use Semi- fifth wheel hitch. add $15.00
Semi- fifth wheel hitch $15.00
Clear Cab and interior (for display only! Not for play!!) call
Special decals and 3 color painting call or email with what your wanting.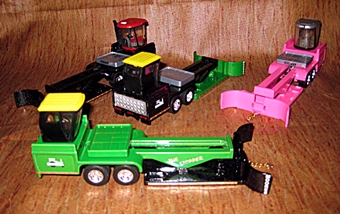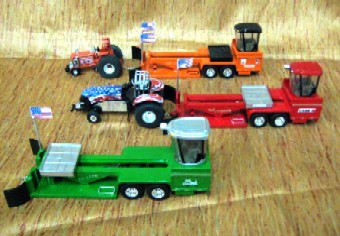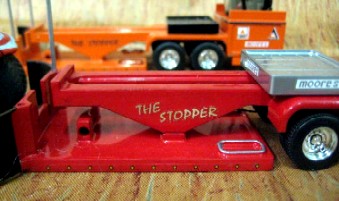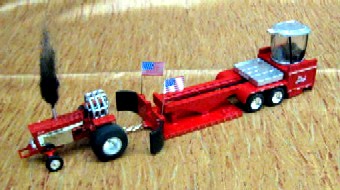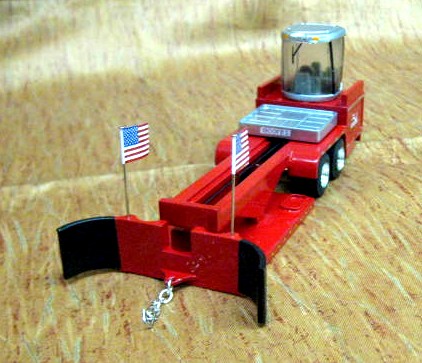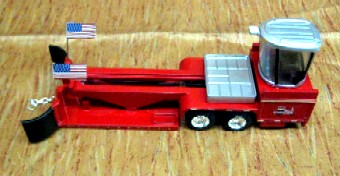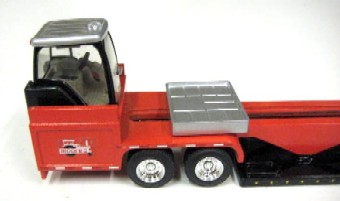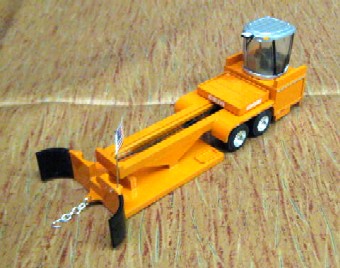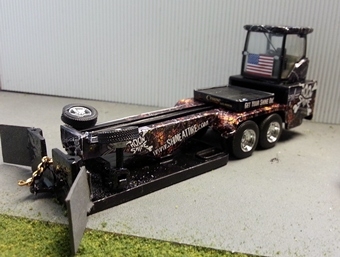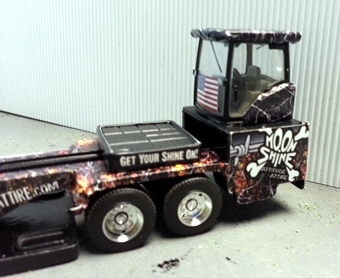 ---
http://s305.photobucket.com/albums/nn215/mooresfarmtoys/?action=view¤t=newitems12-09011.flv